Do you want a motivational environmental speaker for your next event?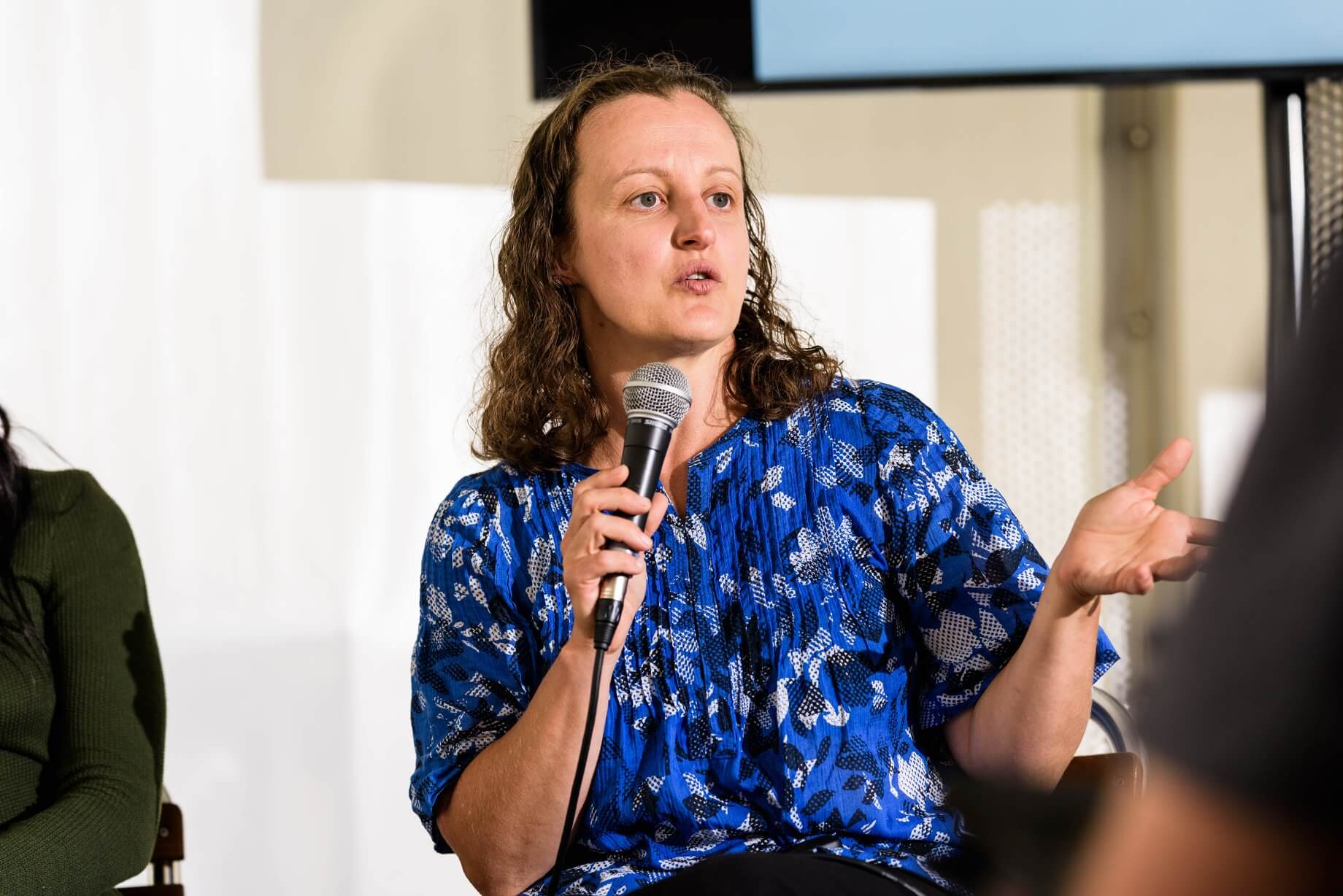 Empower your team with inspirational words from an environmental leader, with a sustainability mindset.
Environmental and Sustainability Speaking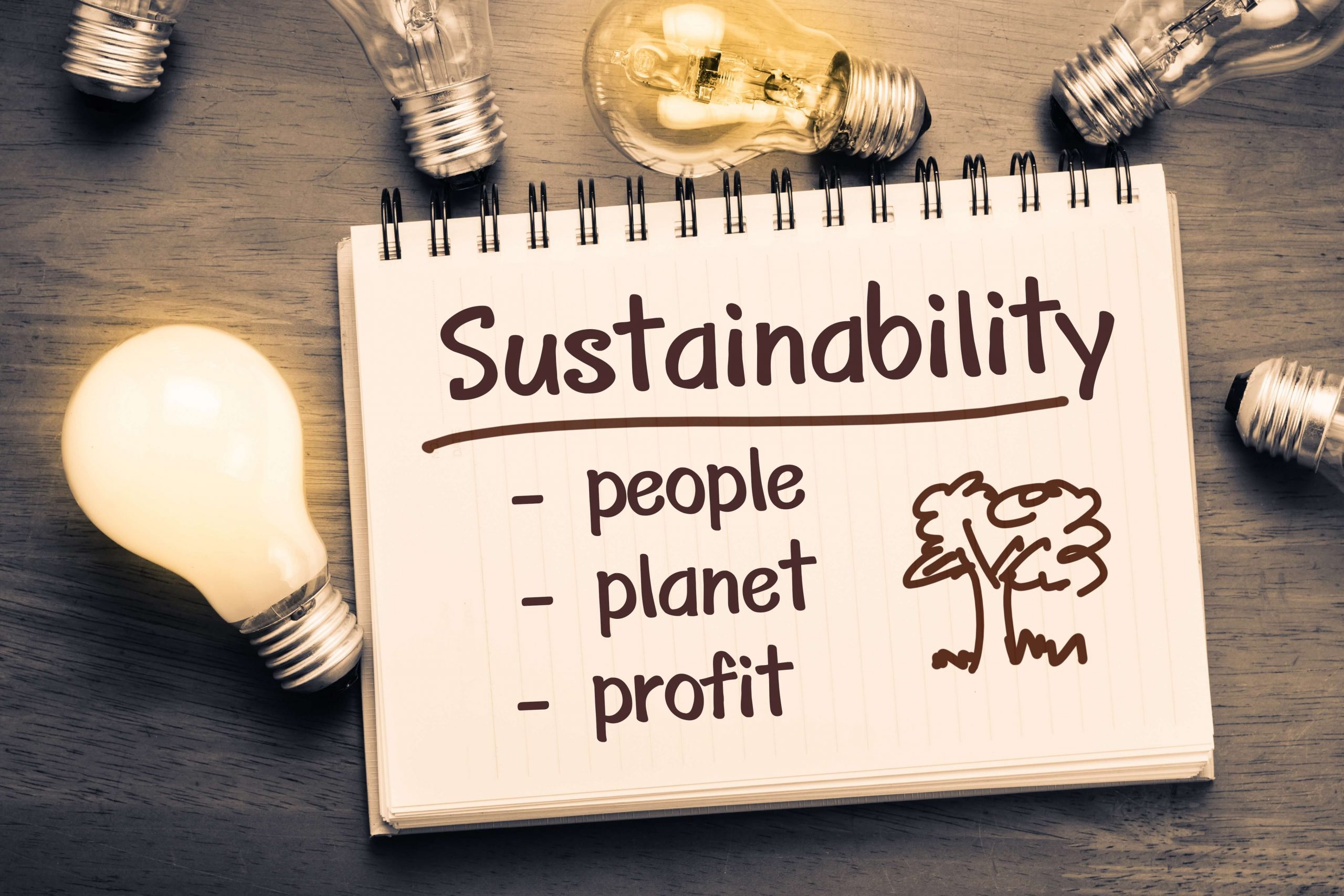 Kirsty Bishop-Fox is a thoughtful environmentalist who advocates sustainability in a relatable way. She promotes a sustainability culture to transform the approach to waste, recycling and sustainable living
Kirsty makes sustainability actionable, so you'll get practical ways to help enable sustainable change in your workplace or community.
She's recognised for her work with Sustainable Living Festival, being the founding president of Zero Waste Victoria, and her experience working with business and government as a sustainability consultant.
Kirsty presents in person in Melbourne, Australia. And sustainability sessions and workshops have also transitioned to online delivery.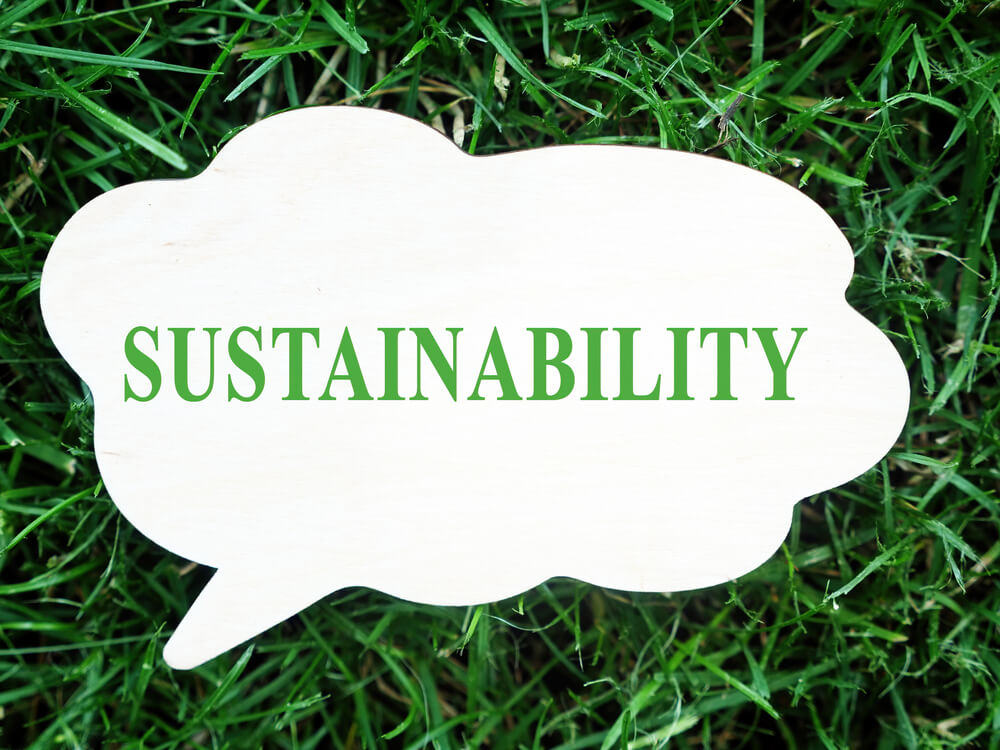 Topics can be selected, from an introduction to sustainable living, through to empowering change to achieve your sustainable development goals.
Speaking engagements can be a series of workshops or as a key-note presentation.
Popular sustainability topics include:
Sustainable living workshops
Corporate environmental responsibility
Reducing plastic and single-use waste
Ways to avoid food waste
Climate and environmental anxiety
Presentations will be tailored to meet your needs for staff or clients.
Sustainability engagement sessions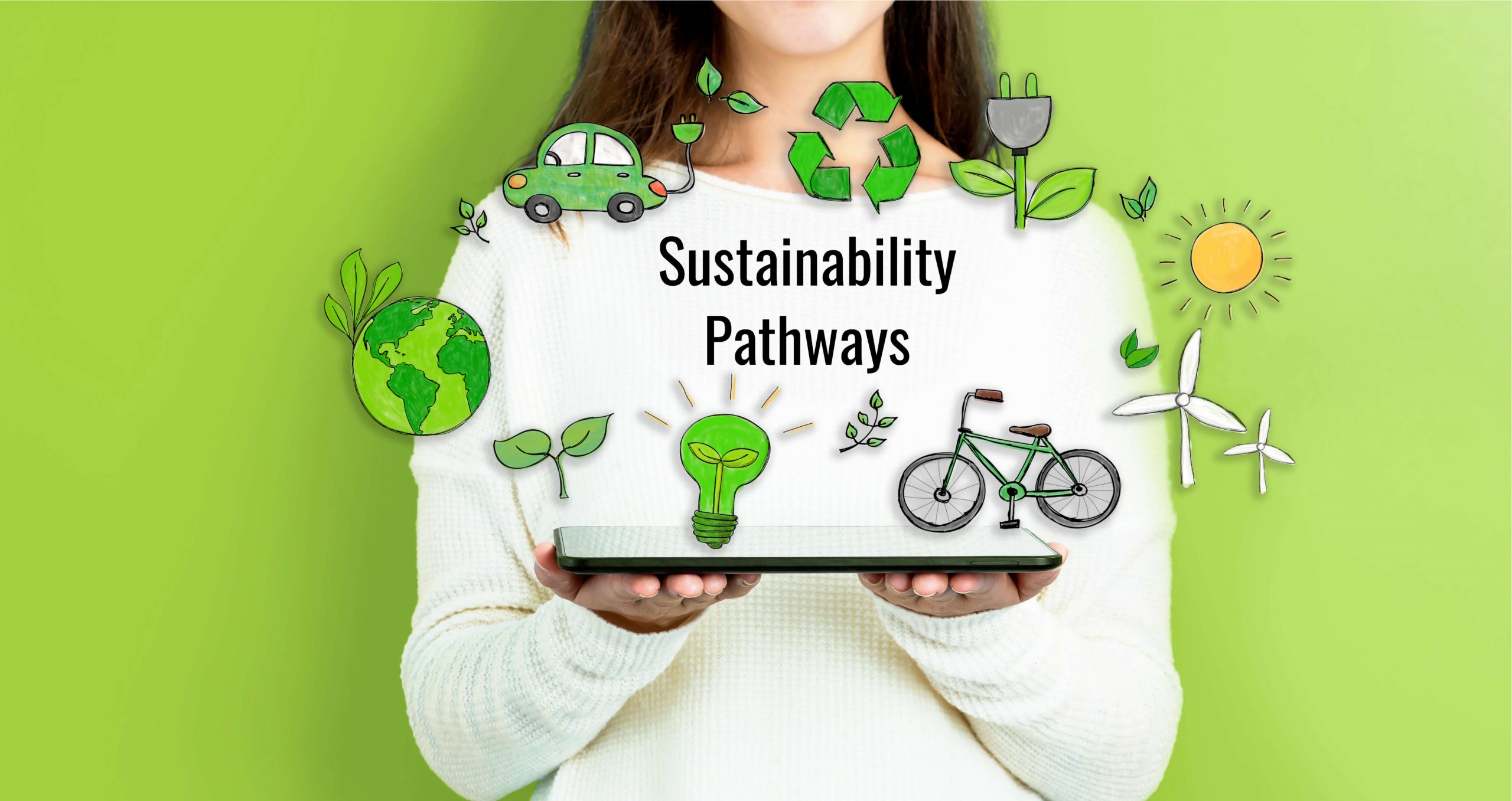 In person sessions and webinars are designed to be interactive, with an opportunity for questions or discussion.  Environmental sustainability sessions are suitable for:
Staff development
Community engagement
Industry and sustainability conferences
Community groups
School and universities
Sustainability workshop feedback
Kirsty is well known and highly respected in the sustainability circles. We were fortunate to have her as a guest speaker at the local sustainability fair, where she inspired everyone with insights into how to reduce food waste by using the whole of fruits and vegetables. She's such an engaging speaker and had us all excitedly headed home to reimagine what we used to think were kitchen scraps. We hope to have Kirsty back to share her wealth of knowledge on all things sustainable.
Thanks again so much for coming in today Kirsty. The 
Envato
 crew really appreciate it. Everybody was really engaged and we had a great turnout, which we are thrilled with. Thank you again for all your time and effort, what a great way to kick start our sustainability week.
Kirsty has facilitated a number of workshops educating the Knox community on how to reduce waste in their homes.  Sessions were well attended and everyone left with positive messages to become more sustainable.
Do you want to book an inspirational sustainability presentation?
If you're interested in booking, or if you want to chat about your event, please get in touch.
Sustainability matters because:
A good life shouldn't cost the earth