Your Path to Sustainability
Do you want to improve sustainable practices at your home or workplace?
Are you frustrated by plastic waste and recycling confusion?
Would you like to know steps you can take to reduce your environmental footprint? 
Well I'm glad you're here. I'm Kirsty, a Sustainability Coach and I'm here to help you take steps towards reducing waste, making conscious environmental choices, and doing good for our planet.
Through a range of audits, coaching, consulting and workshops, I help individuals, councils and business transform their approach to waste, recycling and sustainable living. 
Sustainable Living Workshops
Business Sustainability Strategies
School programs to inspire sustainability
Sustainability consulting and waste audits
A few organisations I've worked with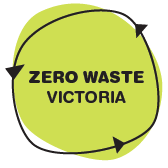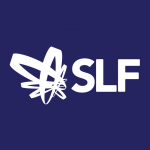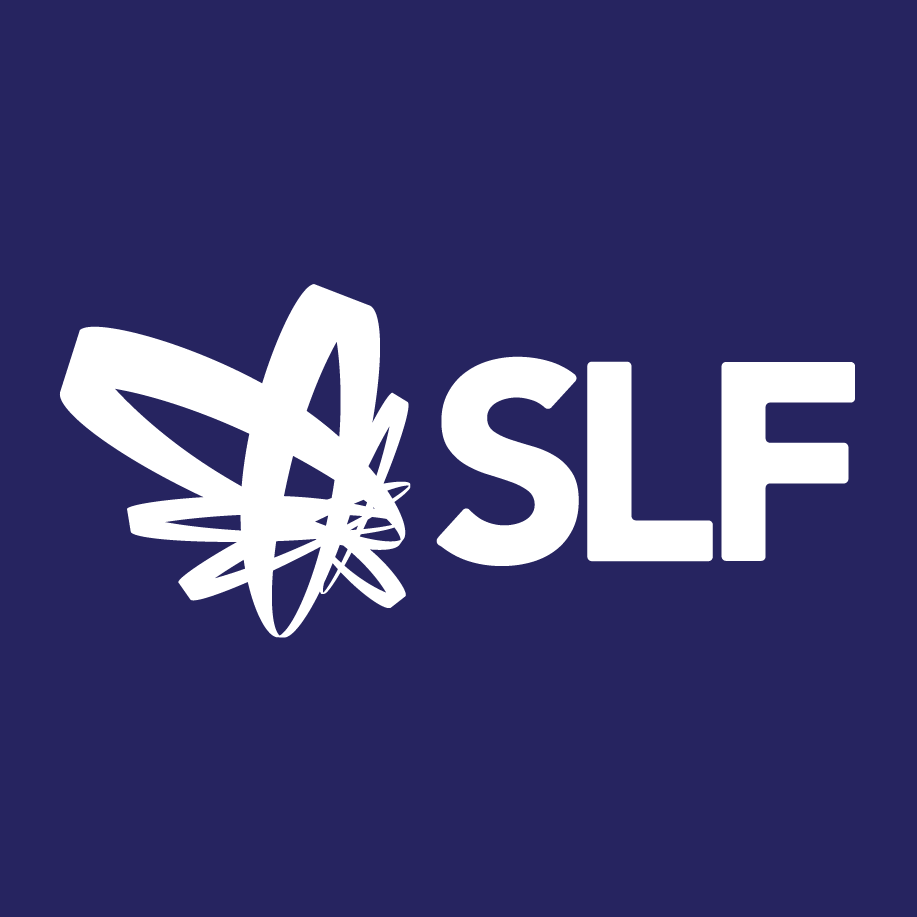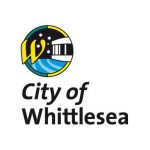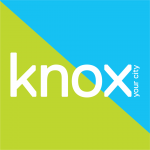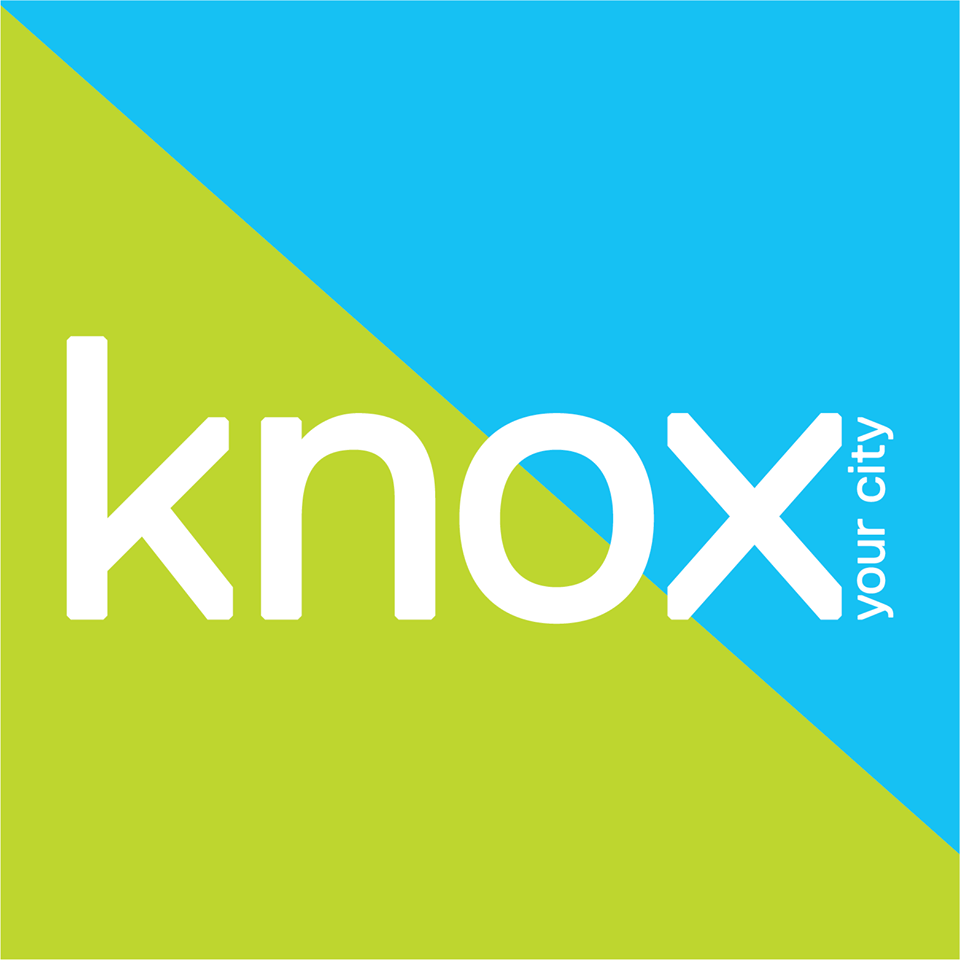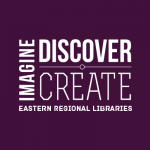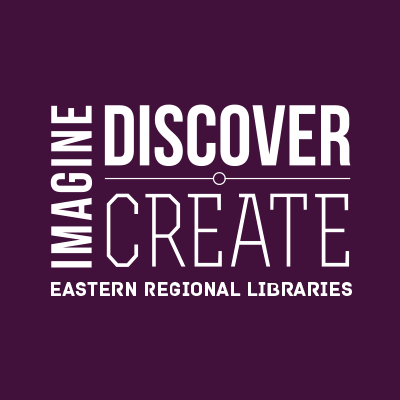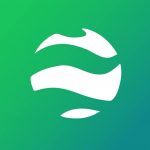 I'm working on a guides to
Sustainable workplace practices

Sustainable living and plastic free

Reducing food waste

How sustainable practices can save you money I'm working on a guides to
Subscribe if you'd like occassional tips, tricks and inspiration for your sustainabilty journey