Enhance your sustainability initiatives with a motivational environmental workshop or sustainability program series, to educate and empower your staff or community.
Sustainability workshops can be specifically tailored to help your people bring sustainability in their everyday practice. Your audience will be given instantly usable take-home messages. So they can embrace sustainability to make better environmental choices, at home, work and in everyday life.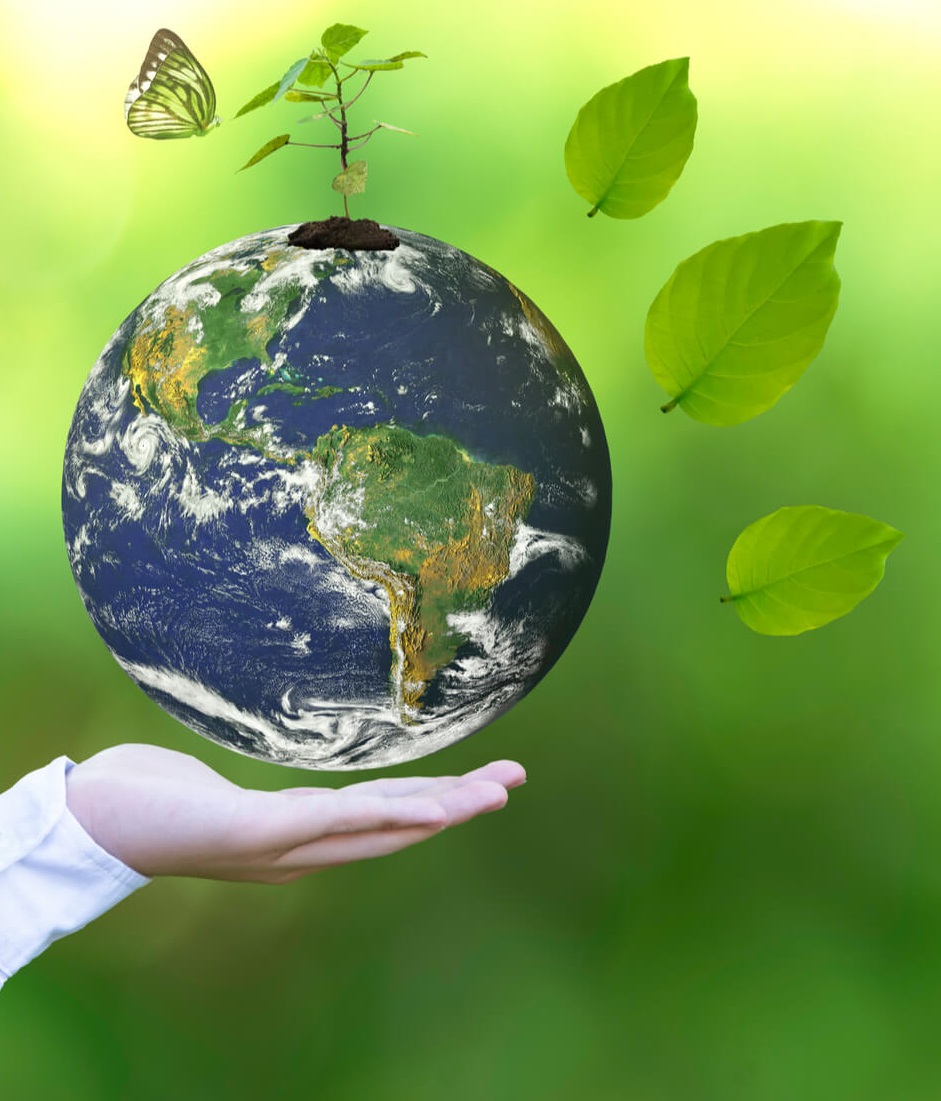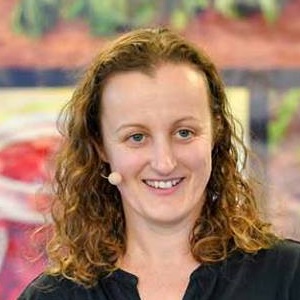 Workshop presenter
Sustainability sessions are presented by Kirsty Bishop-Fox, an environmental educator, who is a sustainability and waste specialist. Her interactive presentations will engage your community, or staff, with practical content to help transform the approach to waste, recycling and sustainable living.
Kirsty is based in Melbourne, and can present workshops for events, schools and workplaces throughout Victoria in-person, or online in Australia.
Sustainability inspiration
Workshops can be a single session, or they can be presented as a sustainability program series to meet your specific objectives. We can start with an introduction to sustainable practices or specific themes like plastic-free, or food waste through to the circular economy can be covered, for the eco-conscious who aspire to take sustainable to the next level.
Sustainability keynote speaking is also available for conferences.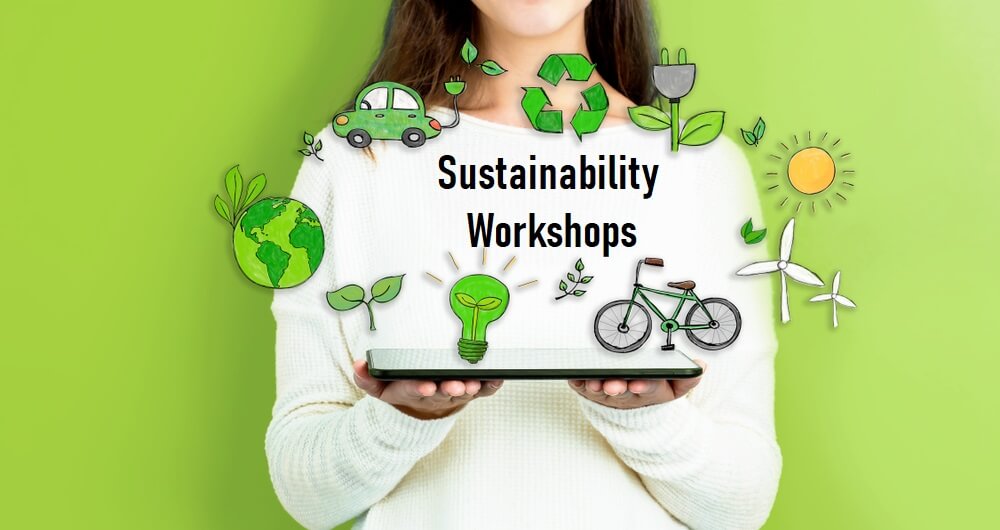 Suggested sustainability education themes
Note: Topics can be adapted, with consultation, to meet your specfic sustainablity objectives or sustainable development goals.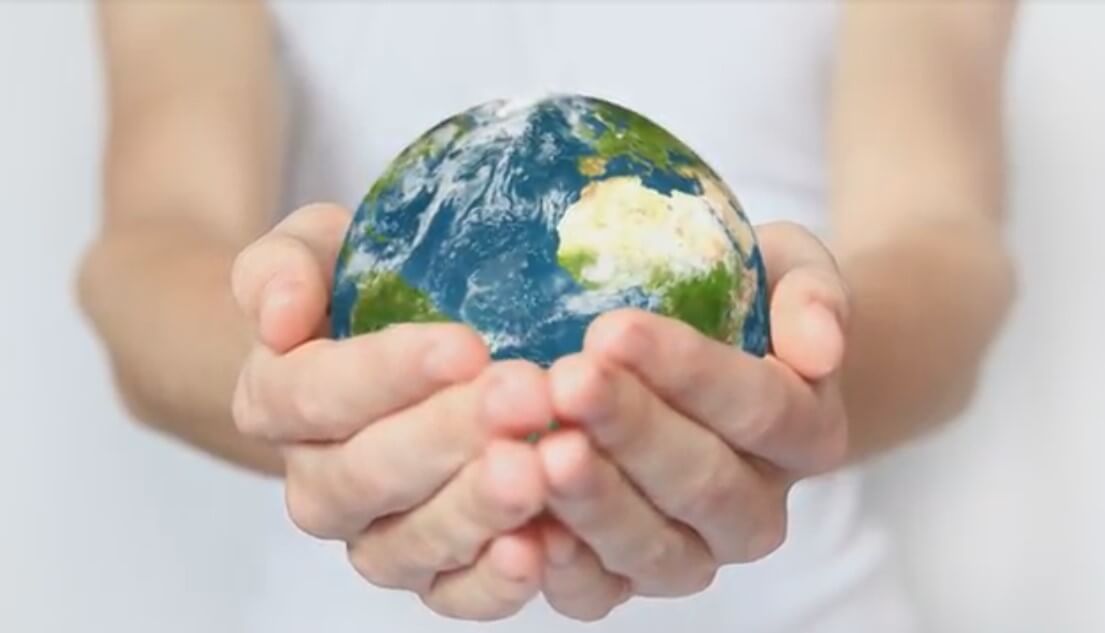 Sustainable living workshops
Learn ways to be more eco-friendly with practical content, to empower sustainable actions. Your audience will be provided with ideas and skills, guiding strong sustainable habits to inspire change which is better for our planet. Workshops can focus on everyday sustainable living, or can extend to the bigger picture, covering circular economy and sustainable development in business.
Sessions can be tailored to your specific environmentally friendly initiatives in the workplace, or for community engagement with schools or local council sustainability programs.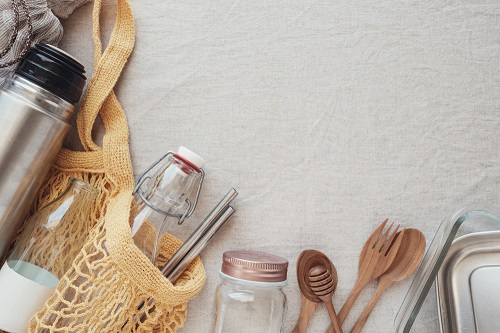 Plastic free workshop
Take steps towards reducing single-use plastic and avoid waste by making conscious environmental choices with simple sustainable swaps. This generally focuses on those starting to reduce plastic waste, but can be tailored to inspire those wanting to take it to the next level by eliminating single-use plastic, as much as possible at home, work and when out.
This can be tailored to support staff or community engagement in sustainability, Plastic-Free July initiatives or for councils to inform people about Victorian Government Single-use plastic bans.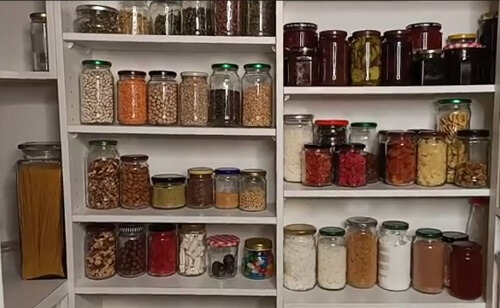 Zero waste workshops
Extend your sustainability program by taking plastic and waste avoidance a step further. A zero waste lifestyle focuses on the journey and responsible consumption to minimise impact by keeping things out of landfill. Learn ways to have an emptier bin, lower your footprint and be a conscious consumer, by creating less waste than you once might have thought possible.
A focus on rethinking waste to refuse, reduce, reuse, repair, repurpose and respecting resources to meet your sustainable development objectives.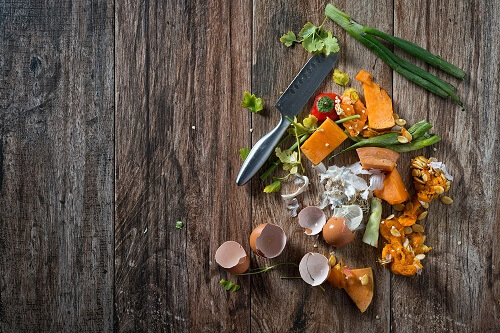 Food waste workshops
With a little planning and creativity there are simple ways you can make the most of your leftovers and food scraps by turning them into meals or more. We can cover menu planning, food storage, best before dates, ways to use produce which isn't 'quite right' and commonly leftover food ingredients. No waste cooking demonstrations with a range of simple recipes are also available.
This topic can be adapted to support community engagement for Council FOGO rollouts, or to promote love food, hate waste sustainability initiatives. And can be done as a series of zero waste cooking workshops with a range of recipes.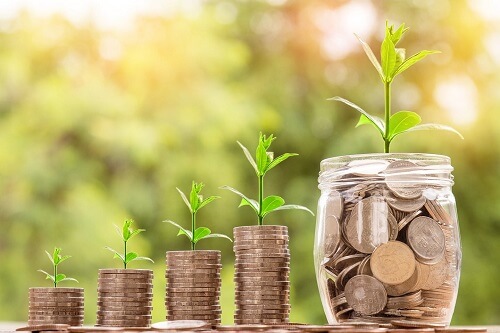 Sustainability tips to save money
Some eco-friendly options can have have a higher price tag. But for the most part, sustainable practices can save you money. Learn how to reduce your personal carbon footprint, tackle climate change and ignore greenwashing, while saving money. This ecofriendly workshop which will give simple switches to reduce waste, energy, water, and live more sustainably.
Make smarter environmental choices that will save you money while doing better for our planet.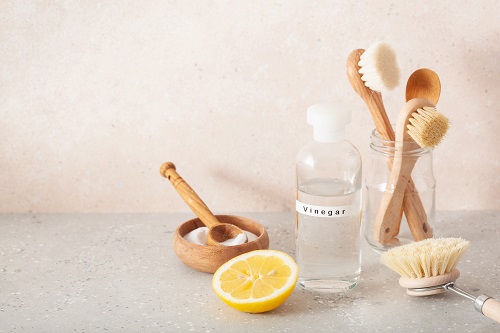 Chemical-free home
Compliment your sustainability program by looking at practical ways to make the entire home more sustainable. We can cover ways to reduce chemicals in the home by looking at kitchen ingredients that you can use in your beauty regime. As well as plastic free and natural ways to detox your home and green-clean without nasty chemicals, or money, going down the drain.
A great workshop for staff or community engagement to think about sustainability beyond the obvious.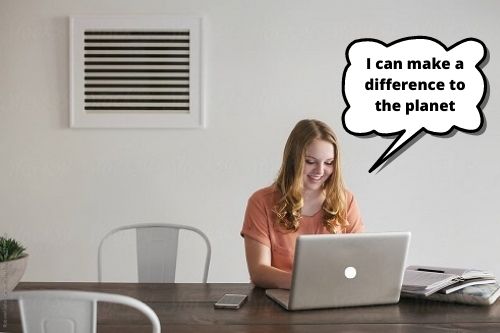 Environmental workshops for students
From waste free food lunches, to endangered species or tackling climate change, kids need an environmental connection to empower them to protect it. Sometimes schools need to get parents and peers onboard to inclusively support and motivate our future environmental warriors. Environmental programs can be delivered to support environmental discovery or leadership initiatives.
Sessions can be done for students, teachers or parents.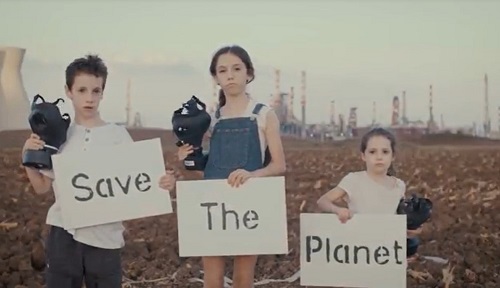 Sustainable parenting
From birth to teenagers, children can create for a lot of waste, but it doesn't have to be that way. Even if children didn't get an ecofriendly start, they often come home from school questioning their parents, and wanting things which are better for our planet. We can cover waste wise lunches, kids parties, toys, clothing and the hurdles we can face with teenagers, which can go either way, when it comes to sustainability and waste.
Programs can be tailored for community programs, schools or councils who aim to support parents who want to learn about sustainable change, for their kids.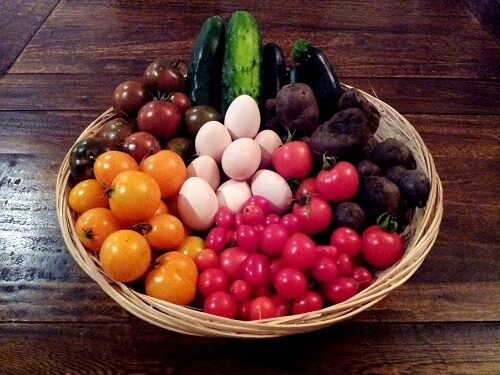 Zero waste gardening
Repurpose, upcycle, reclaim and learn how to grow food at little or no cost. Grow food from scraps, in small spaces, or fill you yard with veggies and fruit trees. An introduction to sustainable edible gardening with a focus on reducing waste, growing food from scraps and what you have in the kitchen. A basic introduction to composting can also be covered.
The most sustainable thing you can do, is grow your own food, and there are simple ways to get started, even in the smallest of spaces.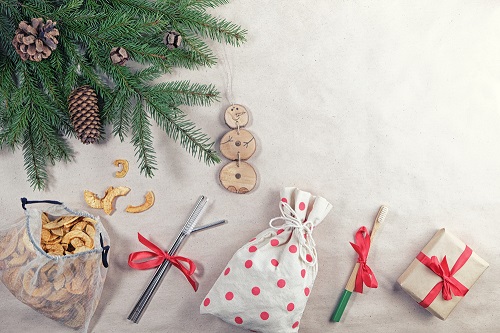 Sustainable Christmas
Create a more meaningful Christmas with less waste. From decorations to giving gifts with thought and being practical about the amount of food which is served on the day. Navigating family who don't always (or ever) seem to share your sustainability or zero-waste ethos. Learn how to plan a Christmas feast without the waste, give from the heart and have a more sustainable Christmas celebration.
With a little creativity, an ecofriendly Christmas is possible. But it helps to plan for it.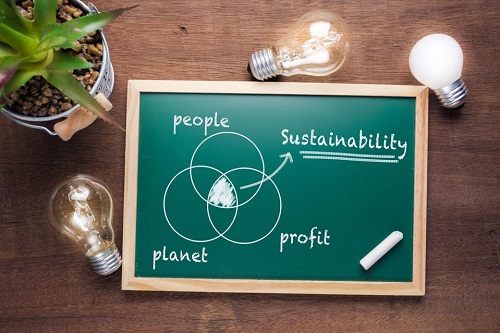 Sustainability training programs
Integrate sustainability into your business with clear sustainability goals and objectives as part of your sustainability strategy. Training programs are designed to educate and empower your management, or sustainability, team to support your vision to transform workplace culture, or address and corporate social responsibility. These programs have a focus on sustainability leadership and are designed to support your organisations sustainable development goals.
Sustainability training can be tailored as an overview for a lunch-and-learn session, a full day professional training program, or as a series of events.
Book a sustainability workshop
Send through an enquiry and we can chat to see if these sustainabilty sessions will be a good fit to meet your objectives.
Sustainability workshop feedback
Thanks again so much for coming in today Kirsty. The
Envato
crew really appreciate it. Everybody was really engaged and we had a great turnout, which we are thrilled with. Thank you again for all your time and effort, what a great way to kick start our sustainability week.
Kirsty is well known and highly respected in the sustainability circles. We were fortunate to have her as a guest speaker at the local sustainability fair, where she inspired everyone with insights into how to reduce food waste by using the whole of fruits and vegetables. She's such an engaging speaker and had us all excitedly headed home to reimagine what we used to think were kitchen scraps. We hope to have Kirsty back to share her wealth of knowledge on all things sustainable.
Kirsty has facilitated a number of workshops educating the Knox community on how to reduce waste in their homes. Sessions were well attended and everyone left with positive messages to become more sustainable.
Do you want a sustainabilty workshop for your staff or community?
If you'd like to book Kirsty Bishop-Fox, for sustainability session or to chat about your event, please get in touch.
Sustainability matters because:
A good life shouldn't cost the earth